Vendor Assurance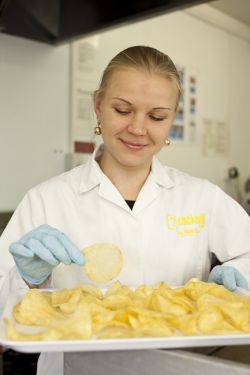 Vendor Assured supply requires the highest standards of quality management.
We achieve this through proactive development and review of grower procedures to spread best practices throughout the group, and continually improve delivered quality.
Sampling & lab evaluation is used to assess crop quality against customer specifications, whilst internal and external audits ensure customer-specific requirements and Assured Produce standards are exceeded.